Ammie Bouwman is a national speaker, blogger, ministry leader, and teacher. She is an engaging communicator with a passion for helping others and sharing the love of Jesus. She is traveling and speaking ~ sharing her story, and encouraging others to lay down the baggage of their past and to believe that God restores and redeems! Her message is universal: Jesus saves! Now enjoy her classes online.
"Ammie is adorable as well as authentic. She tells her story. She shows love, trust and obedience to God. And she is fun and funny!"
- Dorothy Osmon
Edgewater, FL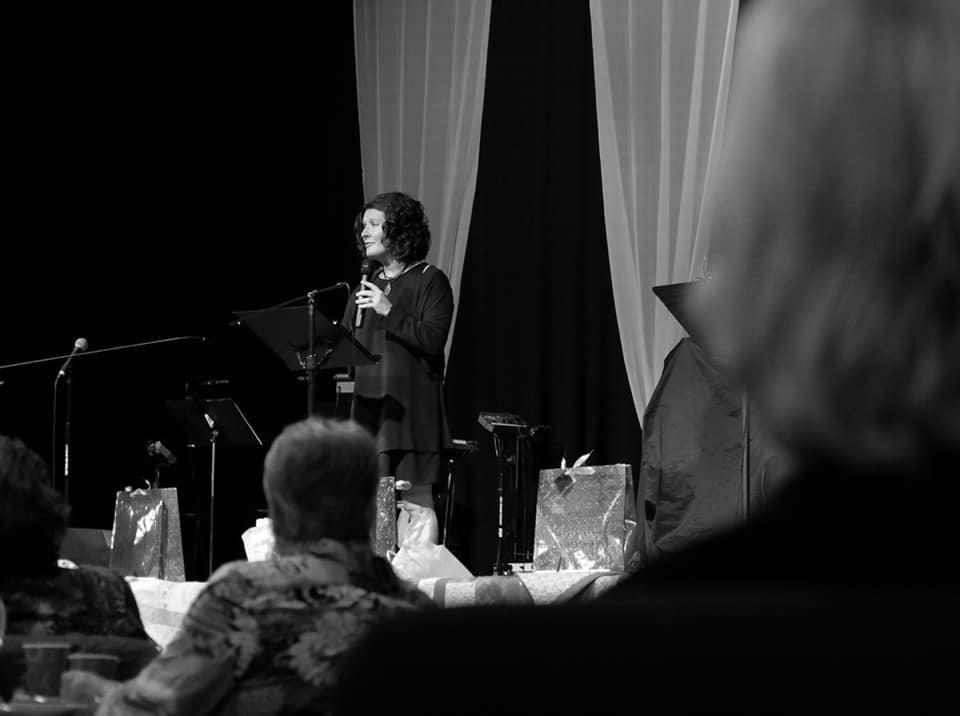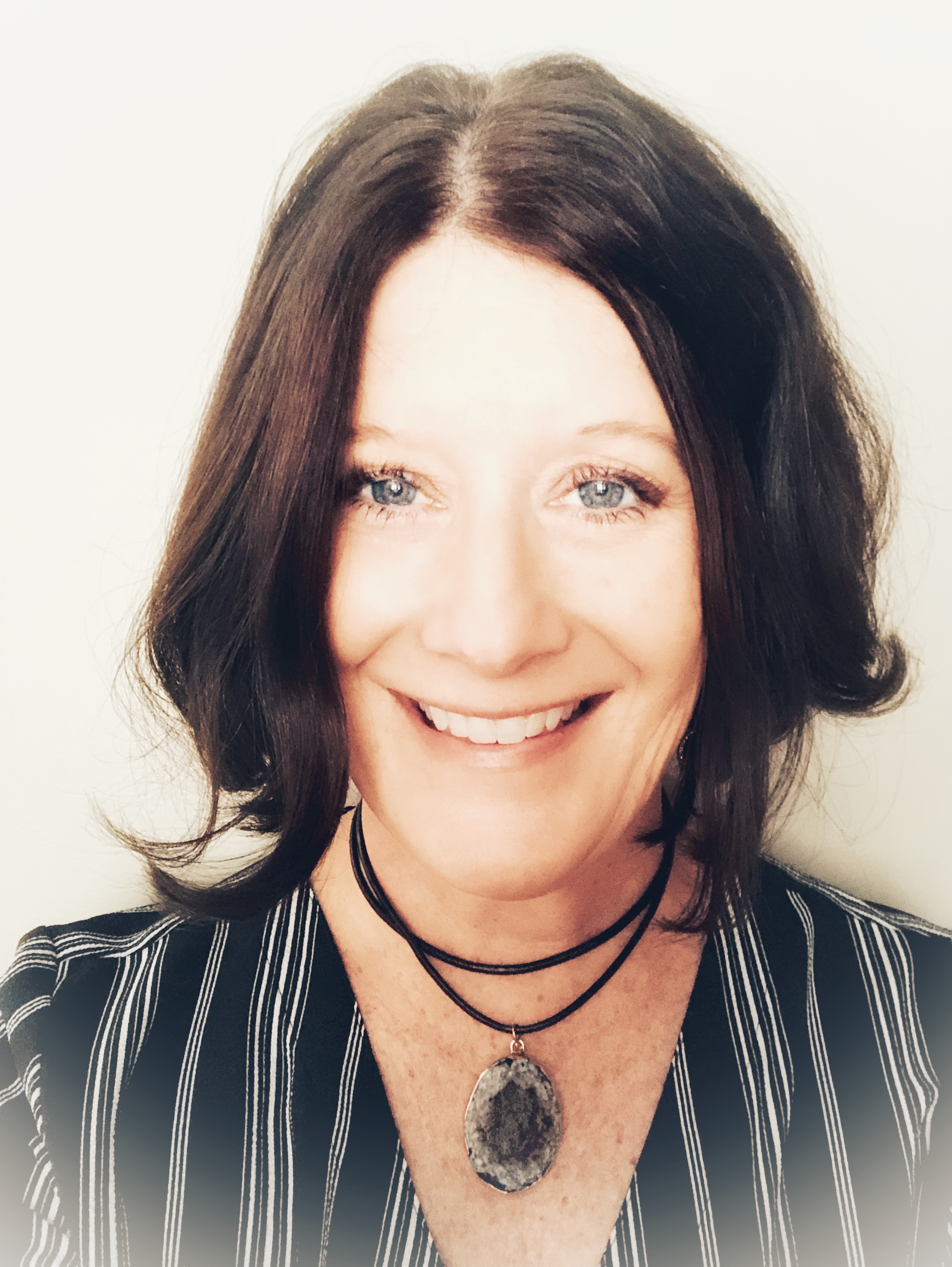 Hi, my name is Ammie Bouwman. I've been on my own incredible journey searching for JOY and I cannot wait to share it with you. Enroll today!